Flexible in time
Yupwego is a travel insurance with no time limit and daily billing.
The most far-sighted travellers can program their contract, payments start on the day of departure. If you change your mind or cancel your trip, the insurance does not cost you anything.
For those who live in the present, subscription is 100% online in 2 minutes from your mobile phone. Be careful however to finish before the hostess tells you to switch to airplane mode.
Finally for those who have already left, it's never too late with YUPWEGO!
In any case, you can stop your contract whenever you want, in 2 clicks from your customer area.
Continue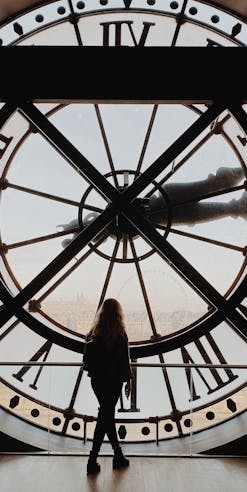 Flexible in space
YUPWEGO has studied for you the ideal guarantees in each country of the world and adapts your coverage according to your geolocation.
It is difficult for most of us to know how much the care for a fractured wrist costs in the USA, Thailand or Morocco. Geolocate in 2 clicks, we identify the country you are in and apply the ideal cover and the corresponding premium immediately.
And of course, as everything happens 100% online, you can subscribe and terminate your policy from anywhere in the world.
Continue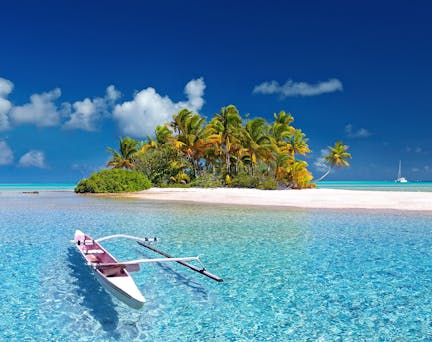 Flexible pricing
YUPWEGO insurance is a weekly subscription with daily billing.
We studied and tested several payment models with our community members before choosing a 7-day period. The amounts are easy to predict and regular, no need to advance large sums of money even for long trips.
However, you are really billed by the day:
at the change of country we calculate the pro rata in each zone and apply the adjustment on the next invoice.
on your return, we refund you the remaining days of the period
Continue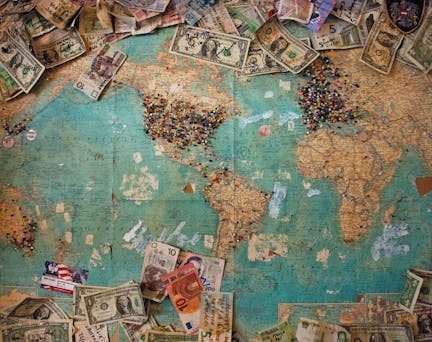 Flexible I love it, but how much does it cost?
With all this flexibility, it's hard to know how much the insurance is going to cost in the end, which is why we created a simulator.
With our simulator you can describe the trip you're thinking of taking, the travellers who will participate and get a price. Don't be surprised when you go to the subscription: only the departure date, the first destination and the travellers will be taken back to start the subscription.
The rest of the adventure is up to you, we will adapt and the price may change. If you stick exactly to your plan, we promise you that the final price will be the same as the simulated price.