Available on Android and iOS, here are 10 free applications to have on your smartphone when you travel.
Let's be aware, even if many of us go on a trip to recharge our batteries and disconnect, few of us manage to let go of our phone completely! Today, the dozens of travel applications that exist make our lives easier and save us space.
It's all in one place: our smartphone. Very practical !
Some of them are well known, but others might surprise you...
Shall we?
On your marks. Ready? Download/surf !
1) Smart Budget
This application will allow you to keep an eye on your budget and your different expenses, according to the categories, and the starting budget. It also allows multi-currency management, which is practical for the globetrotters that we are... Especially if you're on a trip around the world!
We'll tell you about the budget in the next article.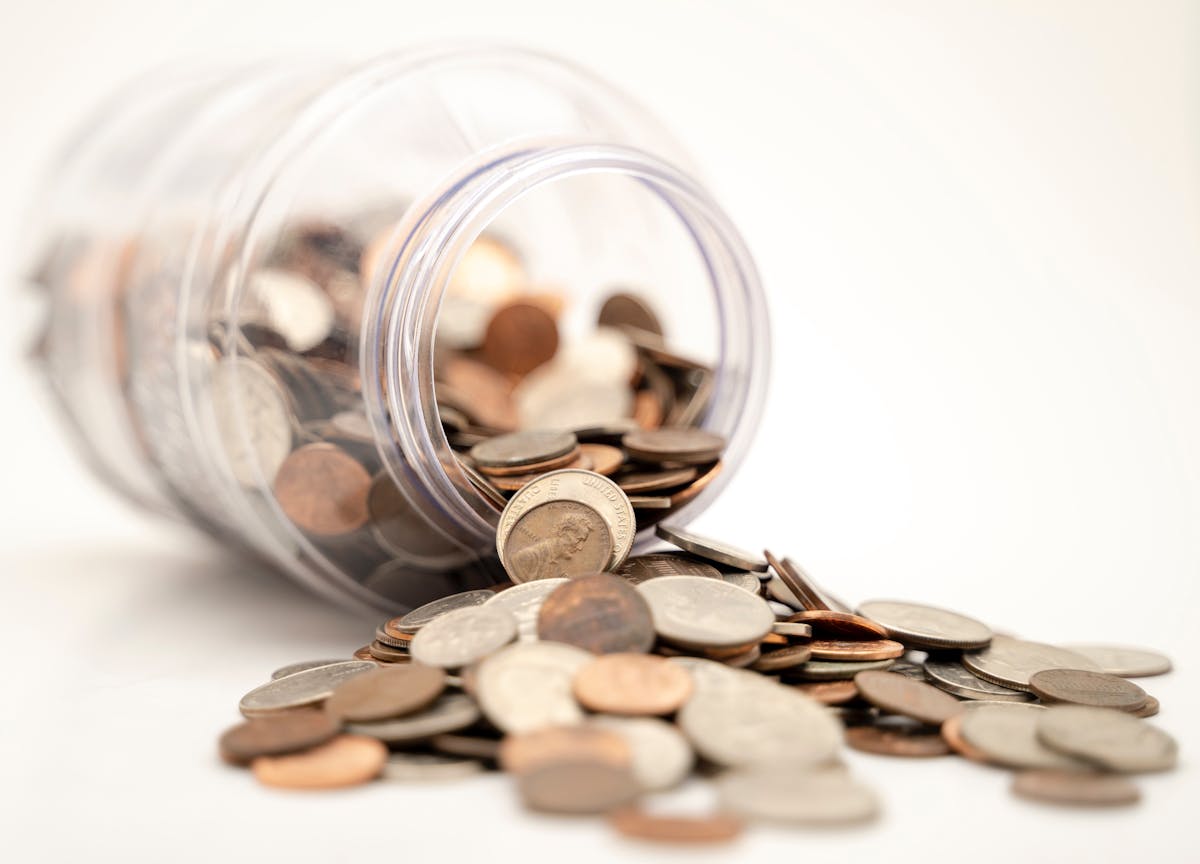 2) Lounge Buddy
Very handy if you have a few hours to spend in an airport, want to rest before your next flight or even take a good shower. (You never know who's going to be your next flight neighbour, right?) With this app, you can buy immediate access to one of the referenced lounges.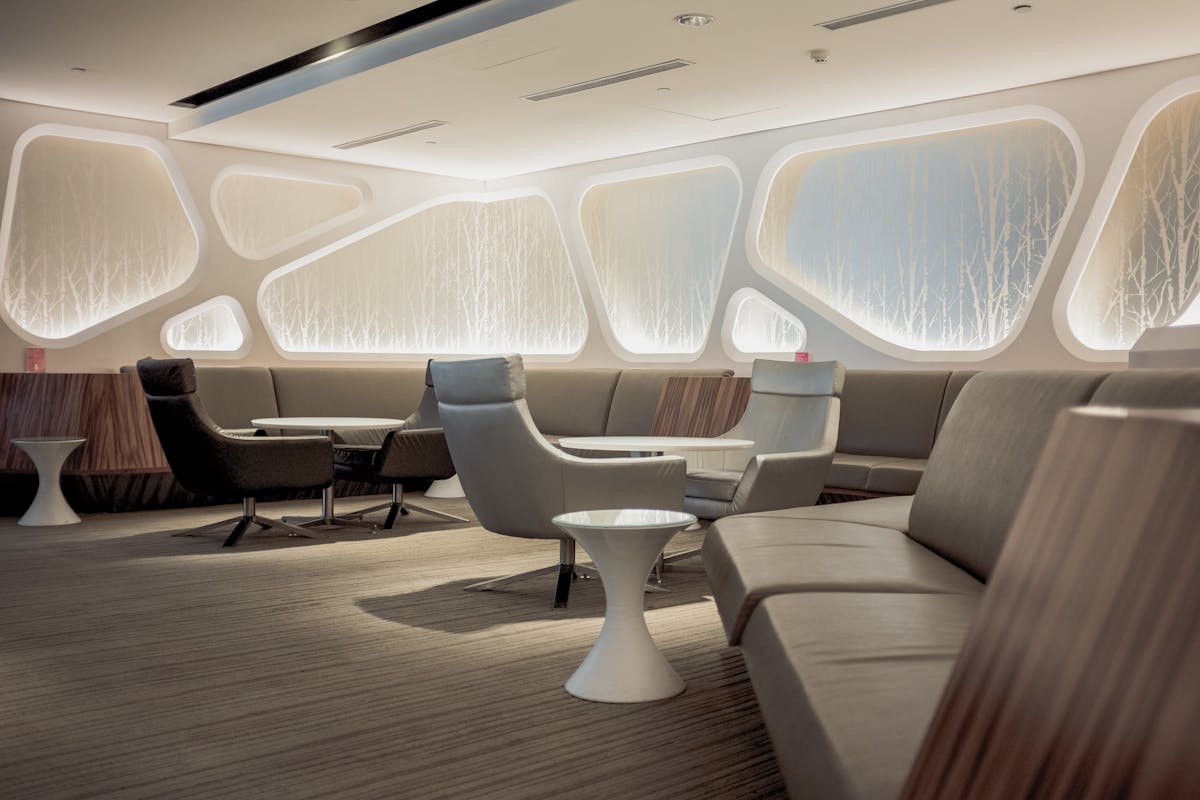 3) Tripadvisor, Airbnb, Couchsurfing, BeWelcome, VeryChic, HomeExchange…
Whether you're looking for a couch to spend the night on or a discount luxury hotel to surprise your significant other, there's a whole bunch of "good plan" apps out there! Sometimes it's worth taking some time to find the accommodation that suits you best. I don't know about you, but I need a good night's sleep to enjoy the next day !
Homestay sites
Hosting sites
Home/apartment exchange site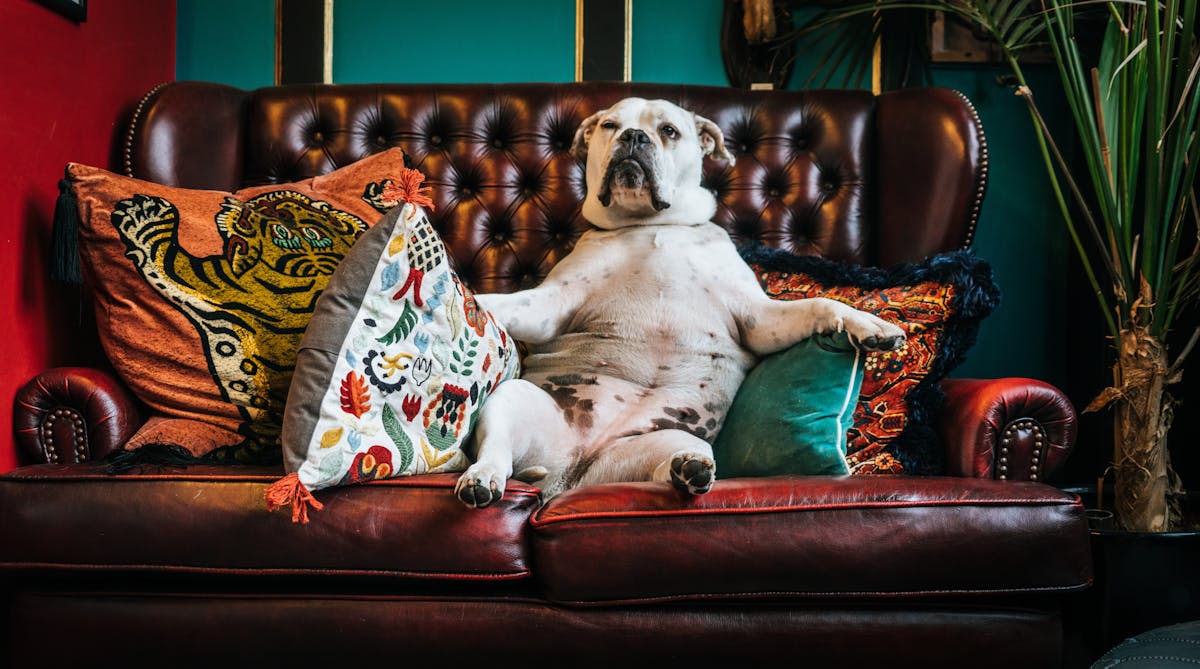 4) XE
No more need to bother with your calculator to convert your Euros into Pounds or Dollars! This currency converter even allows you to transfer money abroad.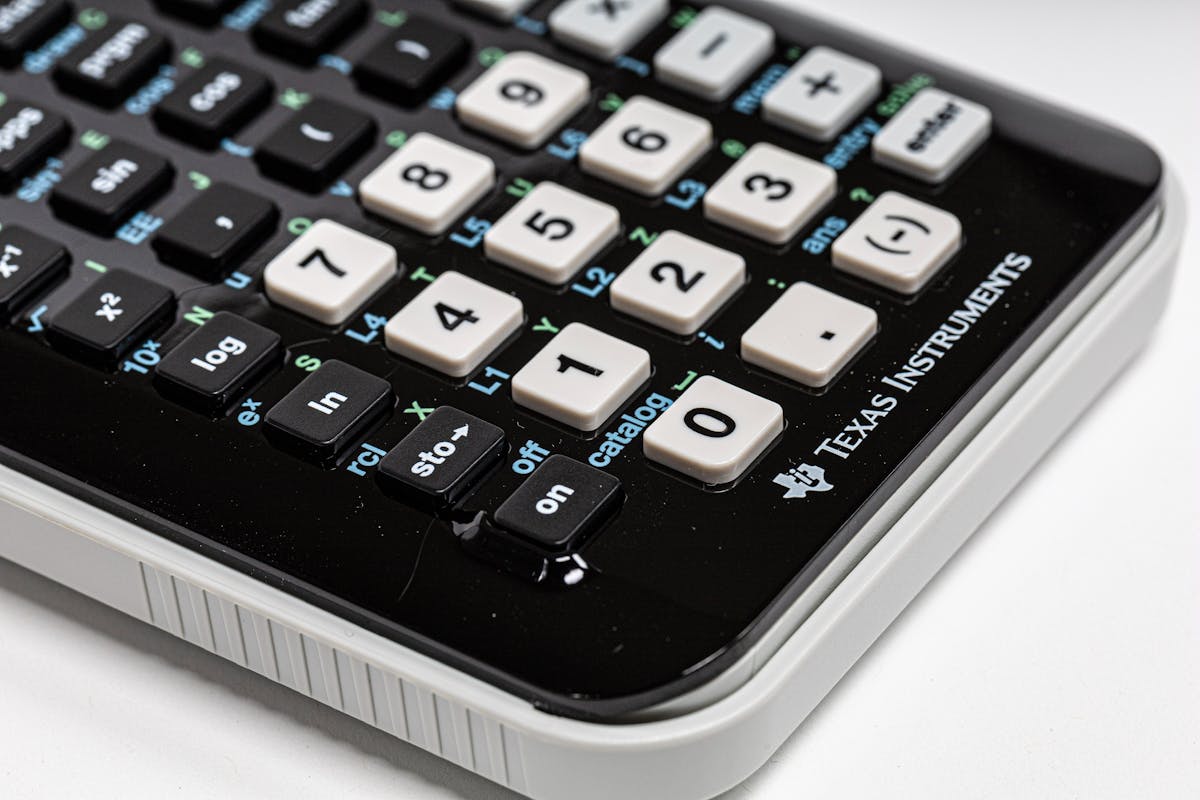 5) Google Translation
"Me no speak English. "Uh... It's not always easy to make yourself understood when you're not comfortable with languages. Google Translation to the rescue! It is the application that manages the most languages. It is possible to download dictionaries, to be able to use the app offline. Very practical, in some parts of the world!
DeepL Translator is also highly recommended for the quality of its translations. But this is a website, not an application.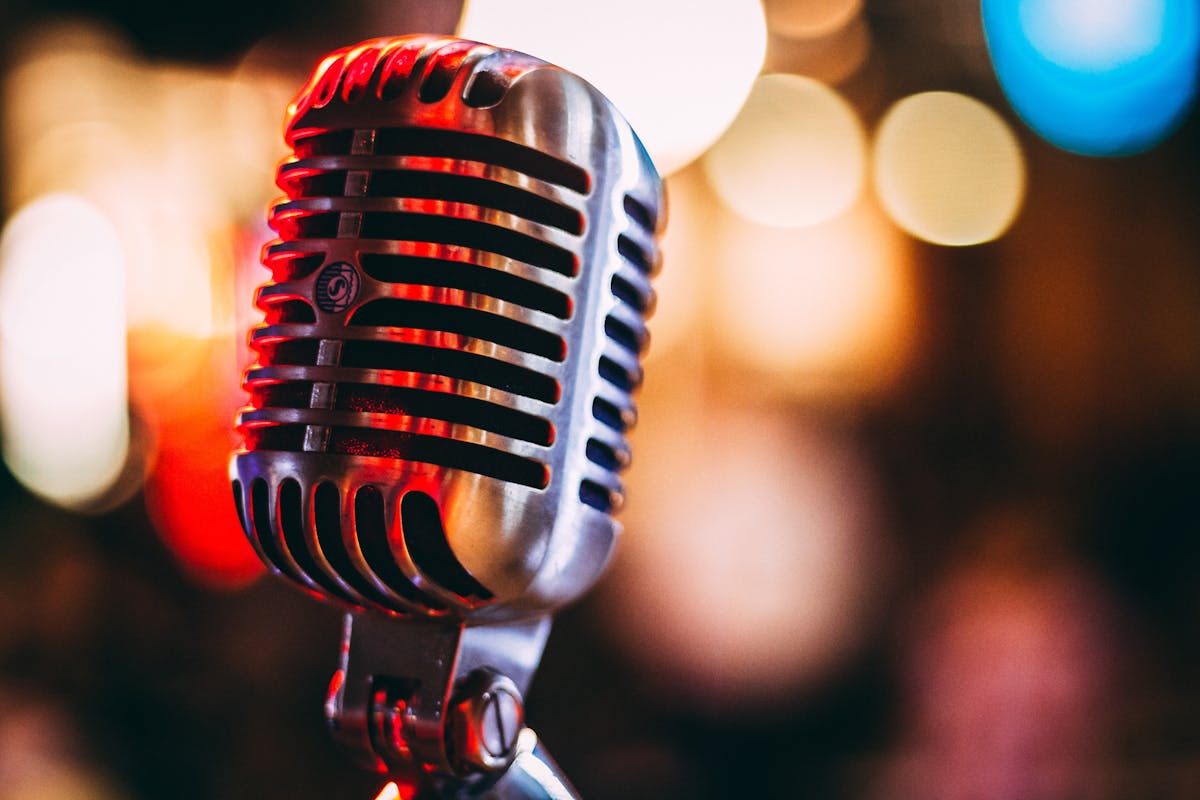 6) WiFi Map and WiFi Finder
Want to share all your photos on Facebook without blowing up your plan? Or make a Skype call to your significant other?
Obviously we have to be careful with our mobile data so as not to blow up our "smart budget".
There are many applications to find the nearest hotspots, and passwords for most of them.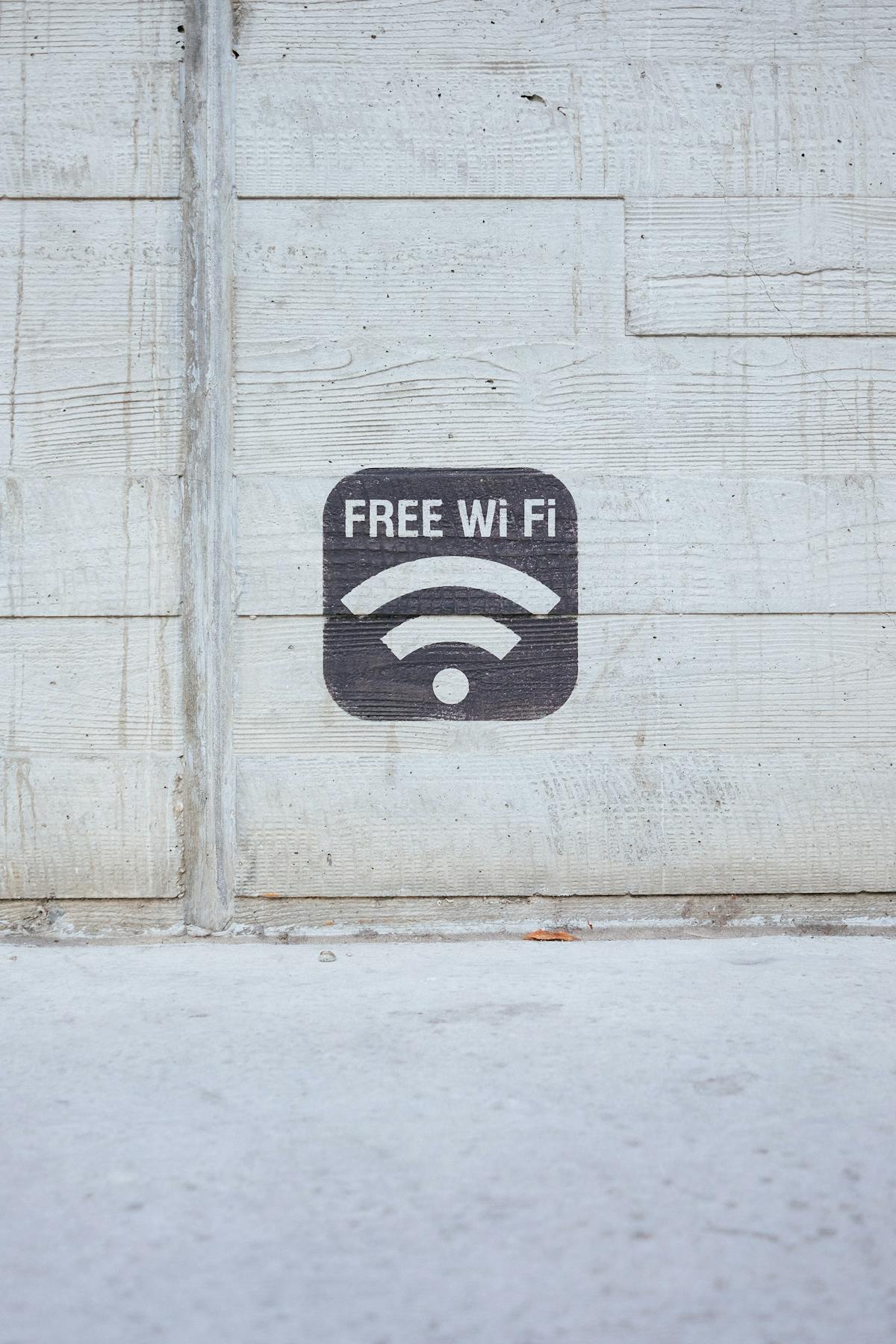 7) MAPS.ME et Google Maps
MAPS.ME tops the polls for the best offline map application. The main reason for this is that it uses data collected on OpenStreetMap, an open source mapping solution.
But it is obvious that Google Maps remains a sure value too !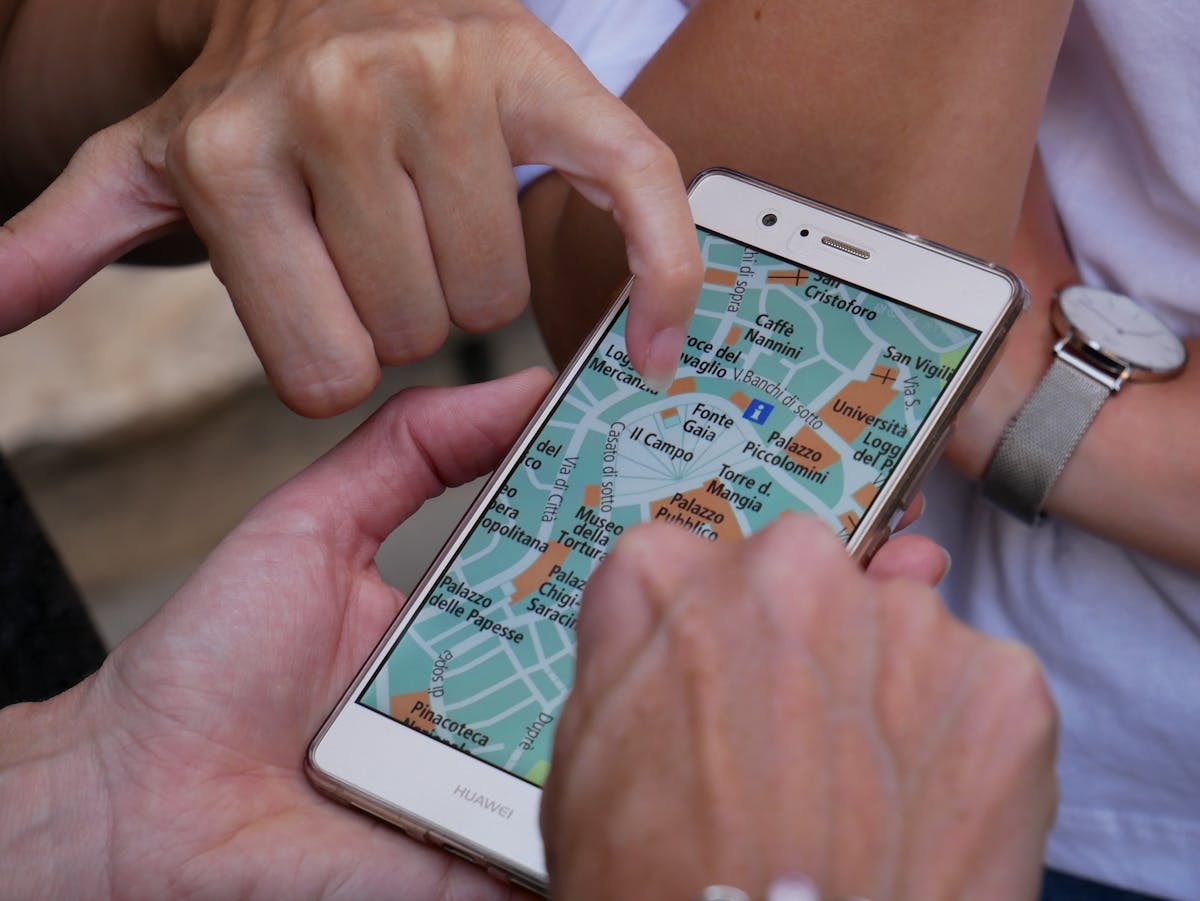 8) Flush
Speaking of location... This application made us smile, but seemed so essential, at least in some parts of the world. Have you guessed? And yes! It allows you to locate the nearest public toilets!
Beware of small bladders...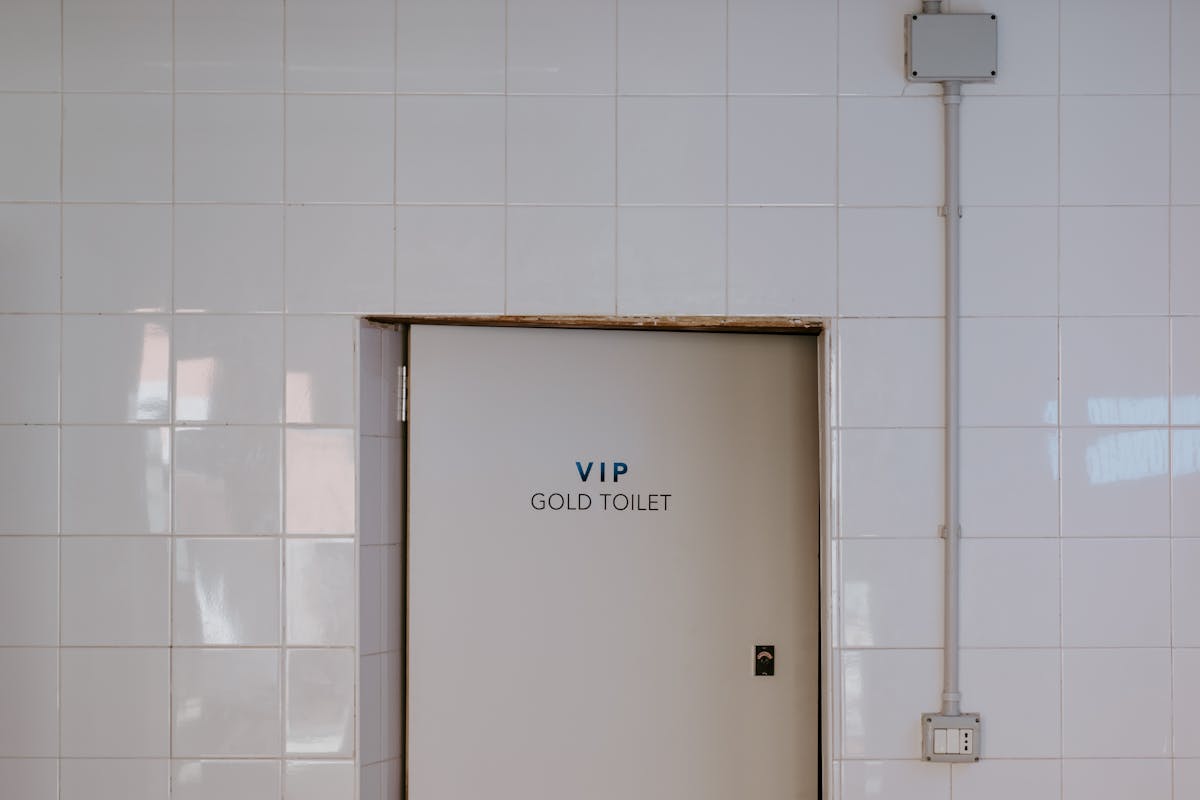 9) RefillMyBottle
Perfect order of things, isn't it? Once the overflow is evacuated, you can go and fill your water bottles. 
We love the concept!
This app shows you the nearest "Refill" station, thus avoiding the overconsumption of plastic water bottles.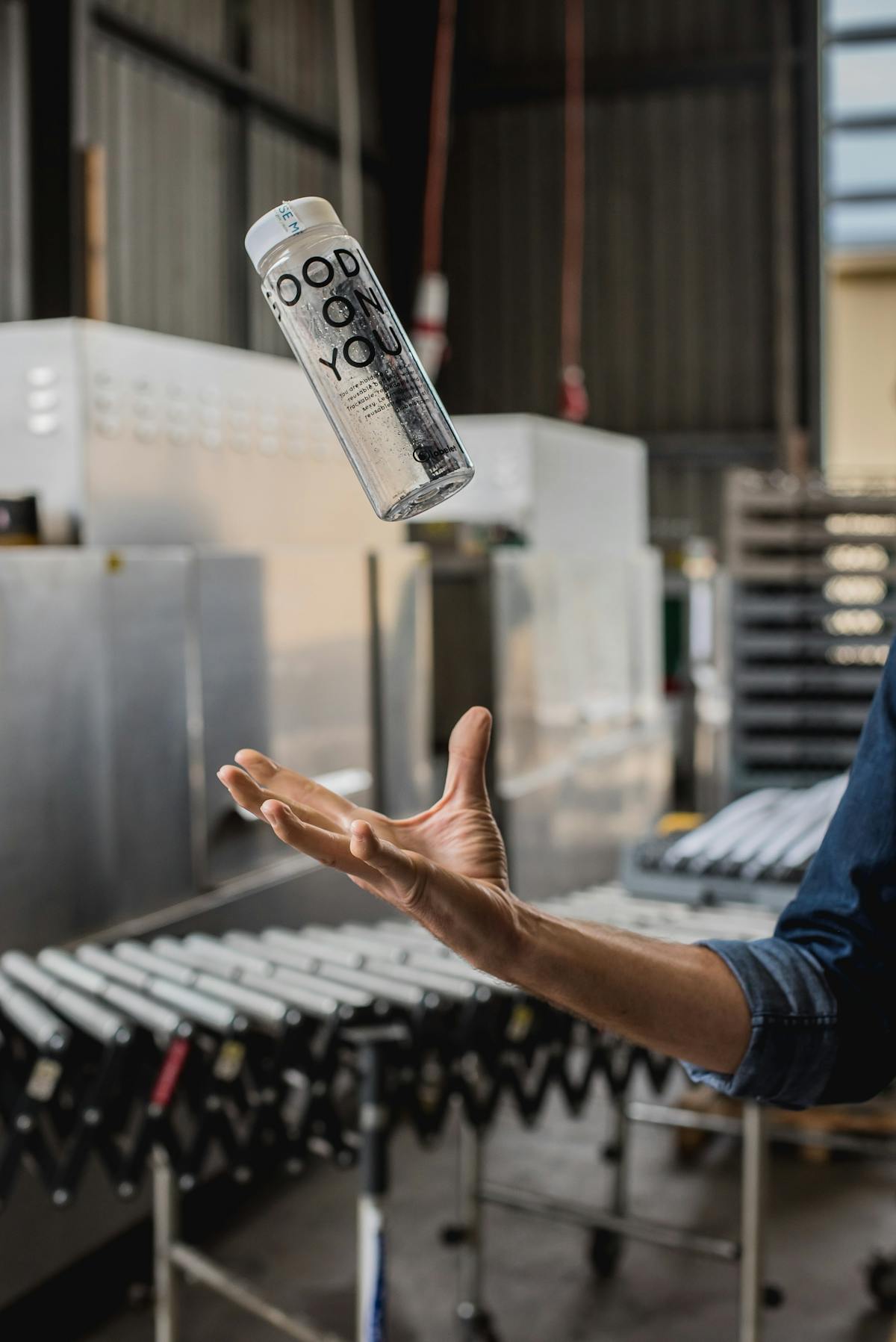 10) SAS Survival Guide
If you venture to certain parts of the world, this app could well save your life!
The original guide was written by John "Lofty" Wiseman, a former member of the Special Air Service (SAS), the British Special Forces unit. He became a specialist in survival techniques.
The guide mobile application version contains many survival tips for all situations and all environments: urban, natural, desert, aquatic...
Well, be careful though, we wouldn't want you to have any mishaps!
Otherwise we can talk about it with Rémi Camus, our eco-citizen adventurer ambassador.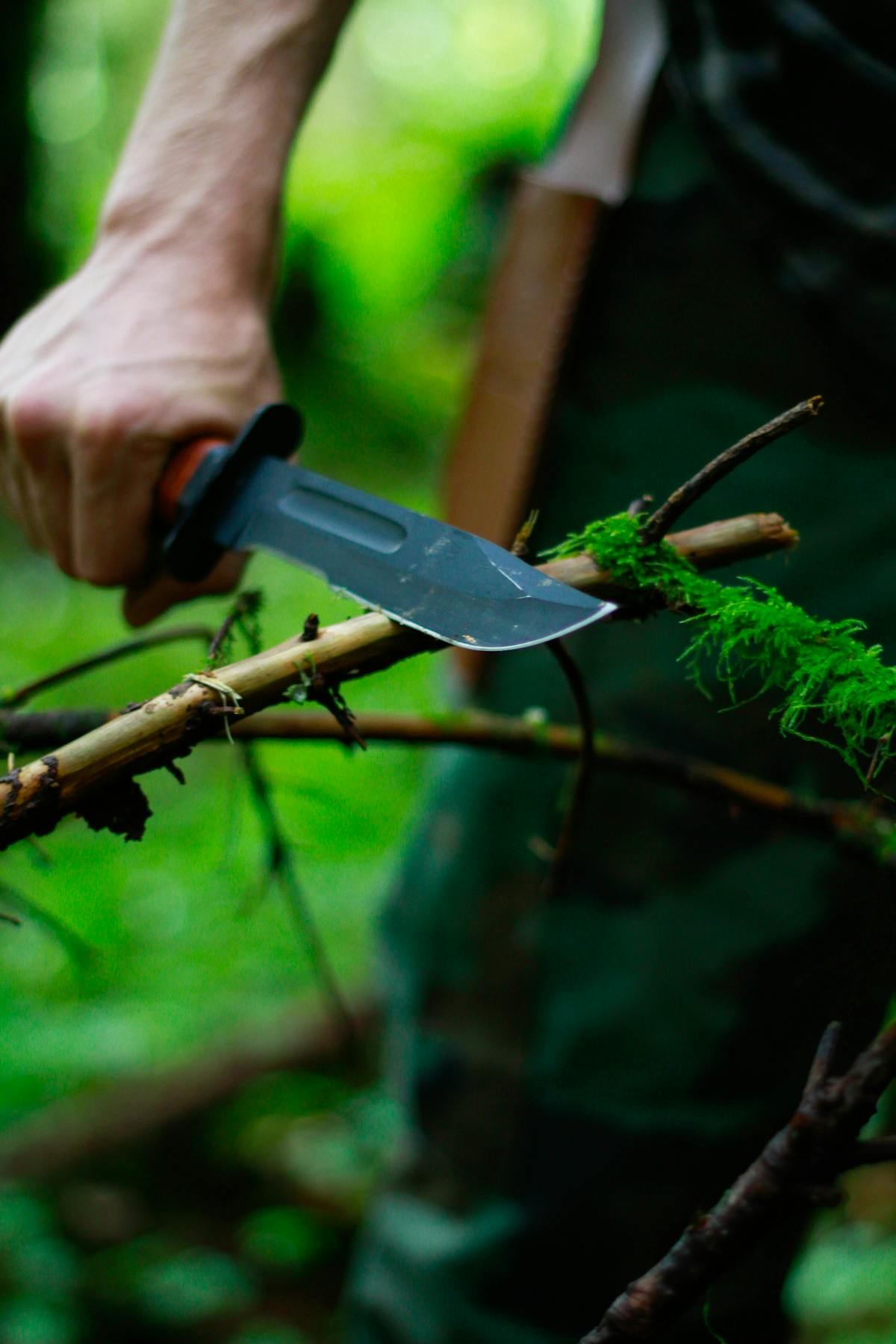 The bonus app... to be always well covered!
You may not know it, but the guarantees are far from being the same all over the world. With YUPWEGO, you're no longer mistaken and you travel in complete safety (and serenity!). At each step, the site geolocates you and offers you the most appropriate level of insurance. From 1 to 5 Euros per day! You can insure yourself in one minute, anywhere in the world. (Provided of course that you have followed our advice and have found a wifi spot...)
And you, which application is essential for you when you travel ?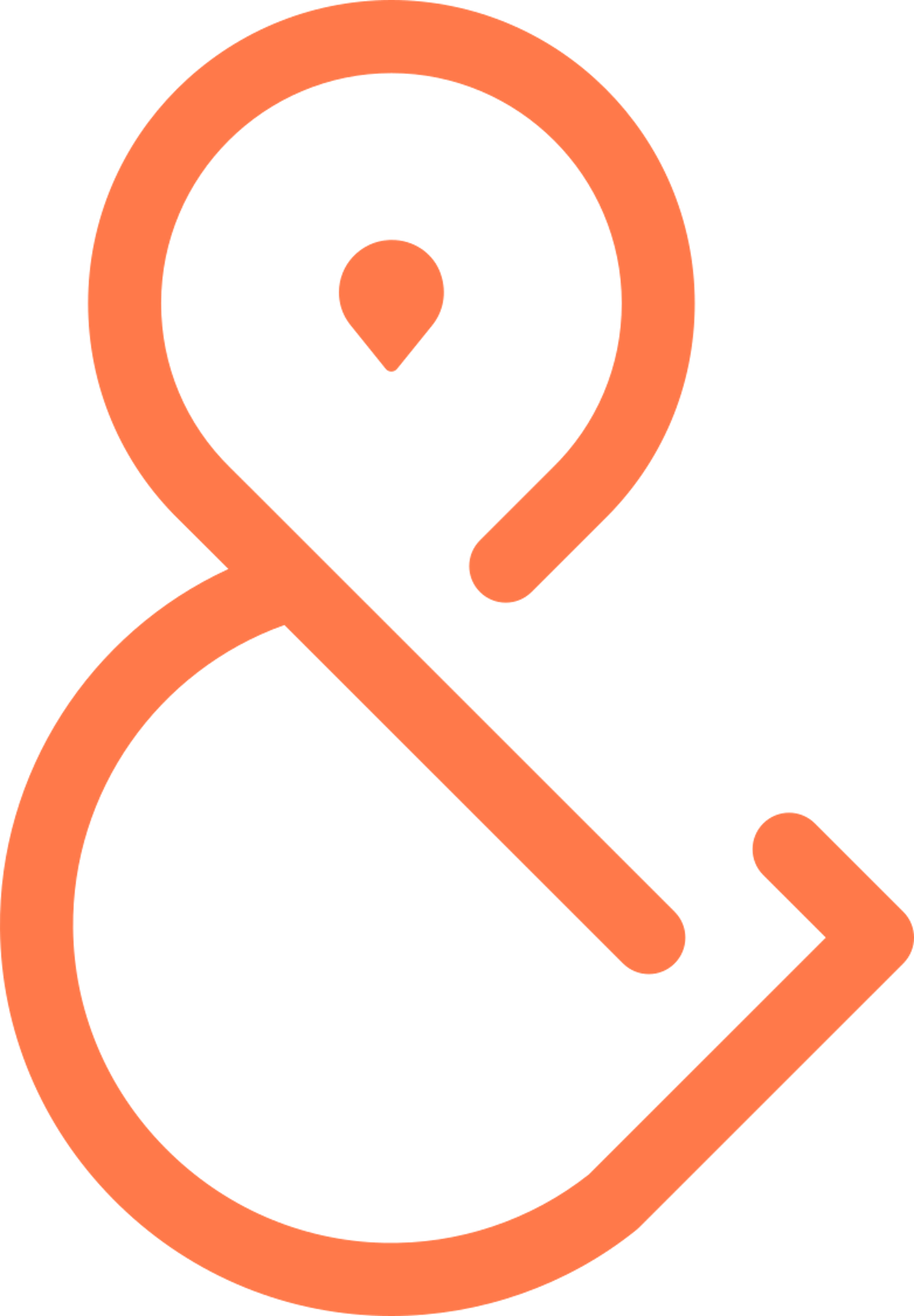 Here we explain how to insure yourself during a round-the-world trip !