We all dream of being able to travel always and even more but it is not always easy to keep in shape when we travel a lot.
Needless to say that being a globetrotter is not having a well-regulated life, sleeping every night in 5-star hotels with a glass of rosé and petits fours served on a tray. Between irregular rhythm, sometimes catastrophic weather and long trips, you shouldn't lose your best traveling friend... your body! These 4 simple and effective tips will help you keep in shape so that you don't miss anything during your travels.
1. A good and real night's sleep
We sometimes believe that we can survive without sleeping but it's not true (do you recognize yourself as a marmot?). Obviously you don't travel to spend your time sleeping and it can seem frustrating to say to yourself that you are sleeping when you could be crawling. Yet don't neglect this very important point for your body. If you're a morning person, nothing prevents you from taking a nap (yes, jealous people will say you're old) or simply alternating between days of varying lengths. It's important to listen to your body which will be your best friend in all your adventures !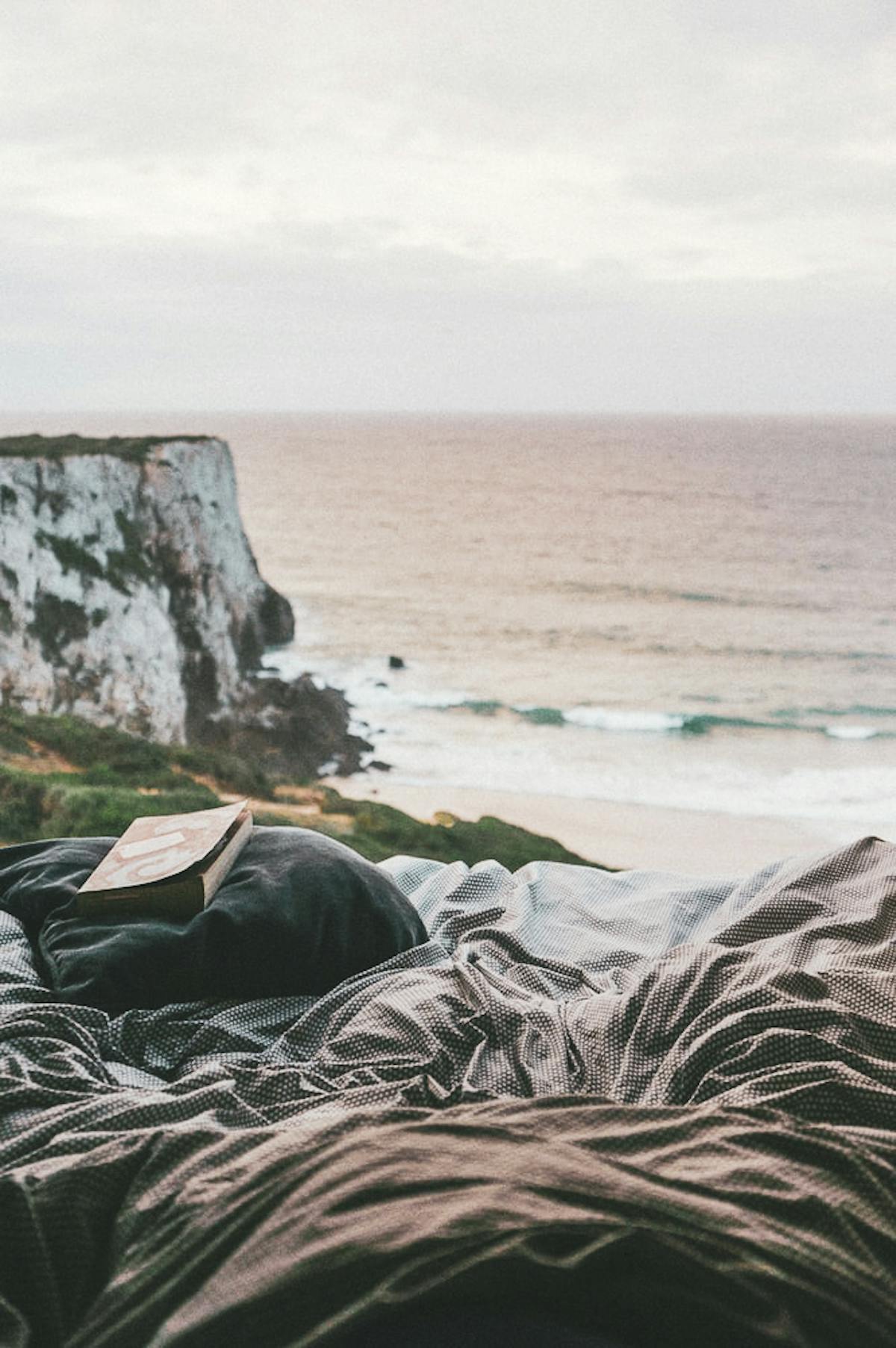 2. Practicing an activity every morning
Of course, if you walk 50 kilometers every day, they don't tell you to go jogging every morning! Do an activity that will soothe you and relax your body and muscles. For example, 10 minutes of yoga and stretching every morning will help you wake up smoothly and put you in the right mood for the day. It's easy, fast and effective !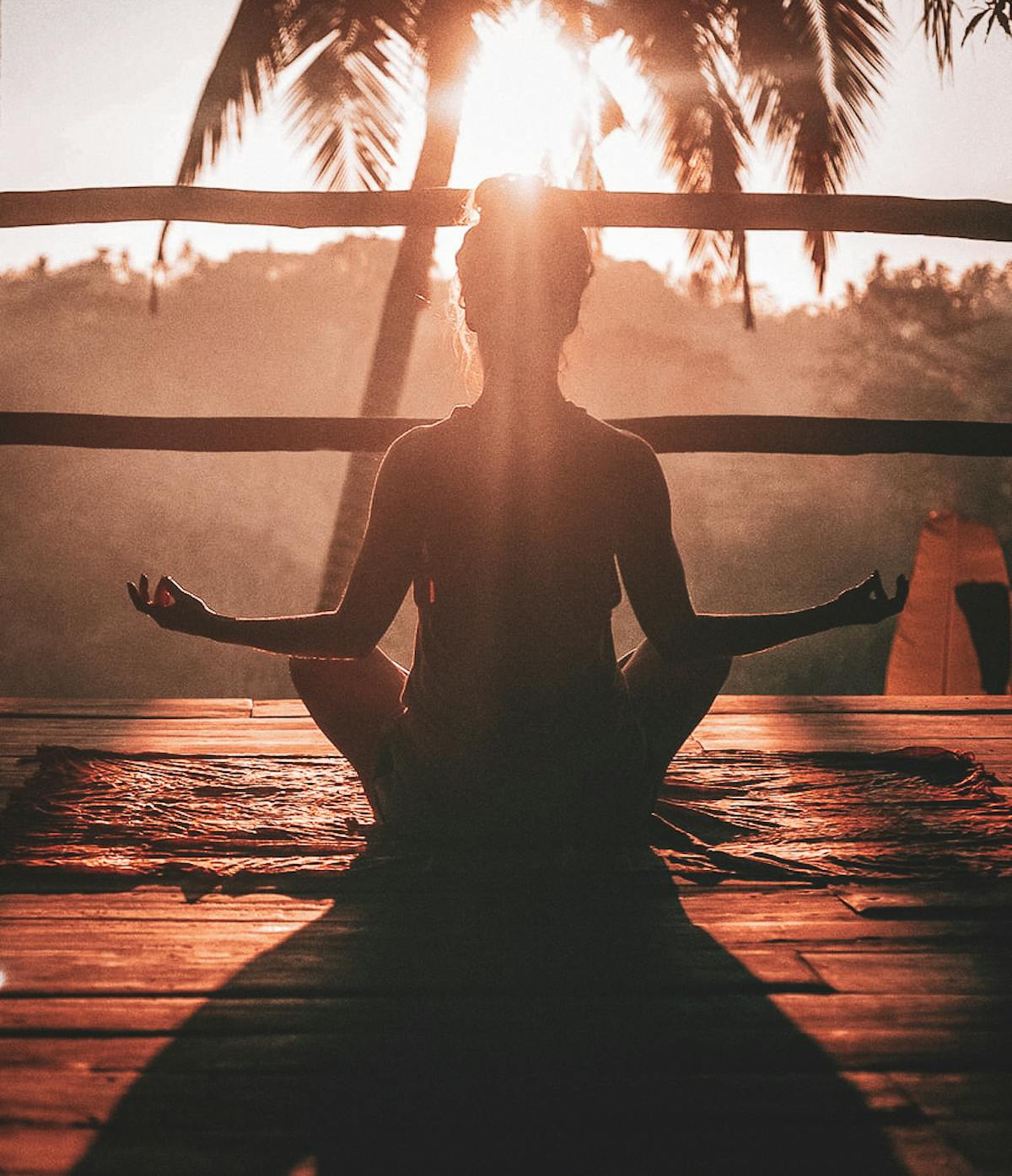 3. (Try to) eat well
It's all in the title... it's not always easy when travelling not to be tempted by the ease of the sandwich or fast food. And of course once in a while, it doesn't hurt! However, there are a few ways not to gain 10 kilos or not spend all your money in restaurants. The easiest will be to make your own meal. This will make sure you eat a good, well-prepared meal (you still have to know how to cook) and save money. If this is not possible, opt for typical and local dishes that you will find for sale on take-away in the food trucks of the cities. It's simple, quick, less expensive and often very good.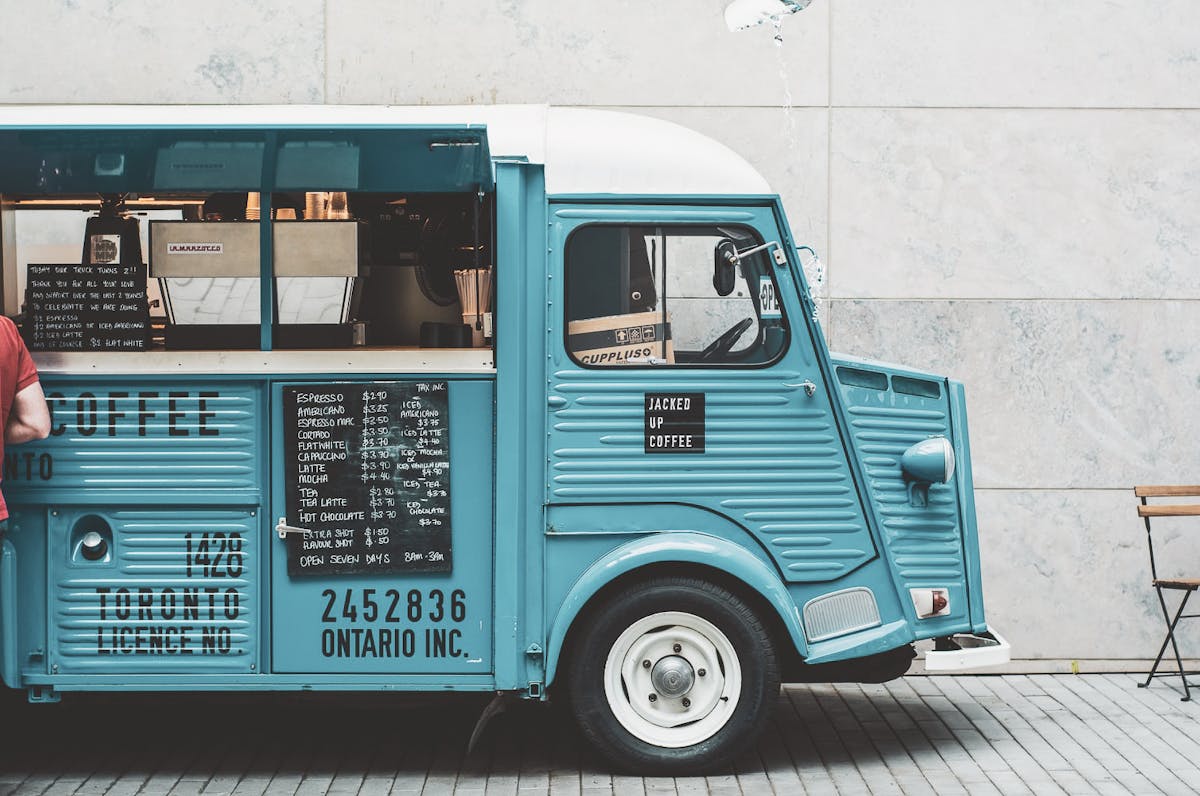 4. Being aware of your surroundings
It's time to disconnect! Leave your tablet, computer and cell phone behind to wander through nature and admire the landscapes that surround you. Meet and exchange with local people. Don't let the stress of everyday life spoil your vacation, take the time to be present at every moment of your trip.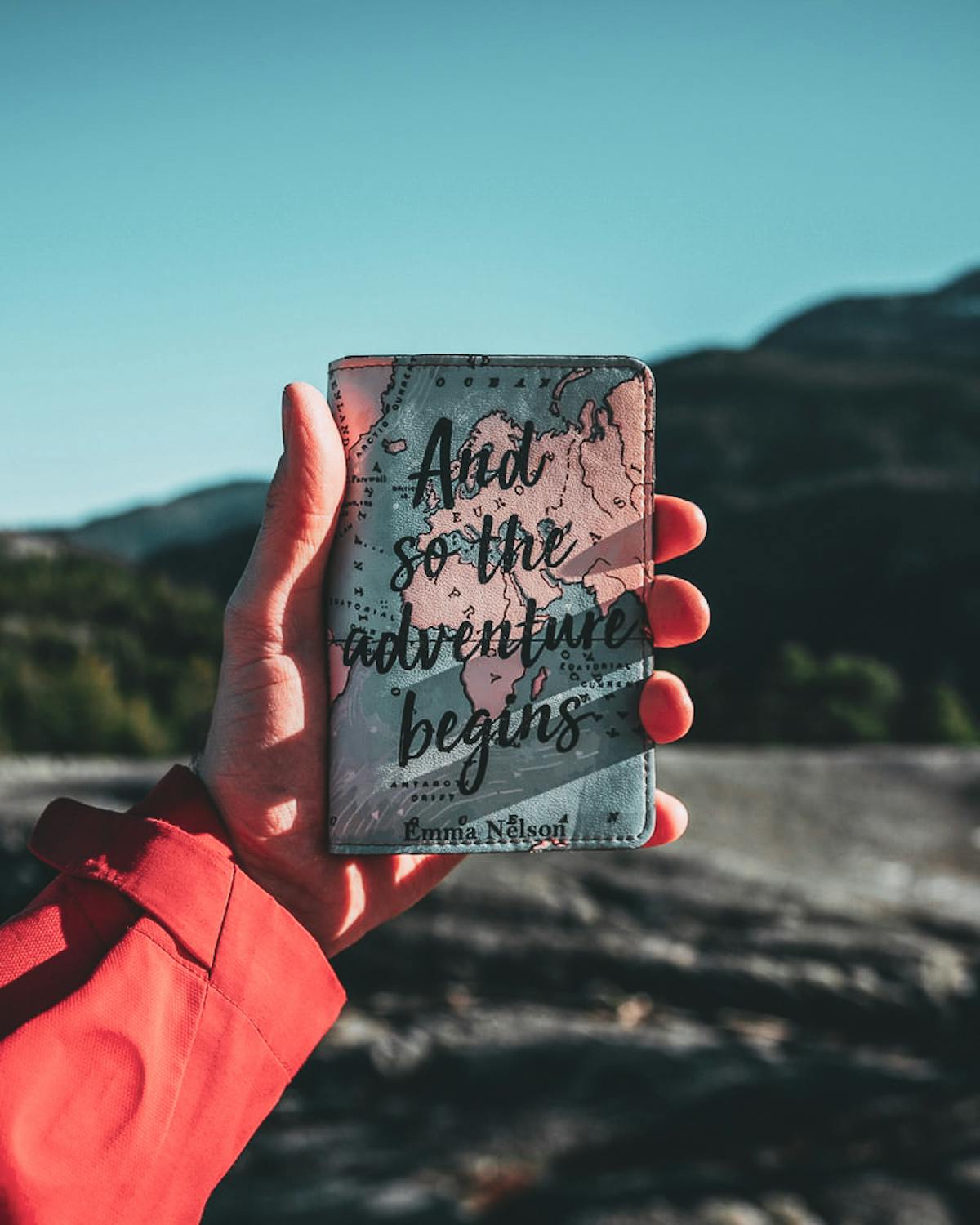 So much for our little tips to help you stay in shape while traveling. Of course everyone has these little tips and there are many more. The important thing is always to listen to your body and to feel good while enjoying yourself.
And you, tell us what are your tips for staying in shape while travelling? Go to our pages Facebook and Instagram.