The cost of a trip around the world is far from negligible and it is essential to find some tips to reduce the expenses you will encounter during your trip!
1) How much does a trip around the world cost?
A trip around the world is obviously being planned. It is essential to have an overview of the various costs involved, both before you leave and once you are there.
To begin, here is an example of a budget breakdown of a "tourdumondist" for a one-year tour:
Equipment : 640 euros
Vaccines and pharmacy: 250 euros
Photo equipment: 450 euros
Insurance : 600 euros
Plane tickets: 3000 euros
Visas : 260 euros
Guides: 120 euros
On-site expenses: 9200 euros
Total (drum bearings): 14,520 euros
That's something! This is obviously an average value, which can be reduced or modulated according to your destinations and the length of your journey.
I can well imagine your traveling heart beating again, somewhat dizzy with such sums. Don't panic! We're here to give you some tips and help you cut this important budget.
2) Reduce your pre-departure expenses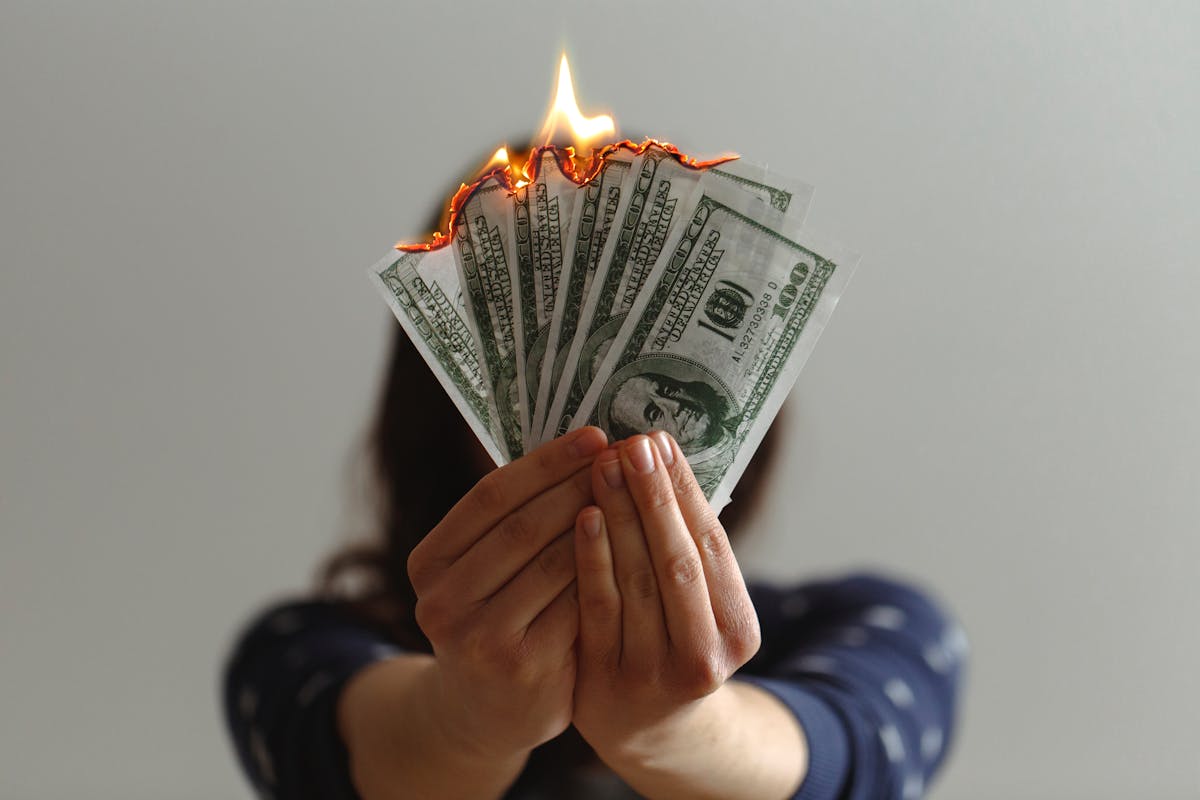 ;
Plan your trip
Find out about the cost and lifestyle of the different destinations you would like to visit: prices of accommodation, food, transport... 
Plan your budget in advance. You don't go on an adventure, backpack under your arm, for a trip around the world without preparing it! (Unless, of course, you won at EuroMillions and didn't tell us...)
You need to have a global vision, but also an idea of the daily expenses you can afford.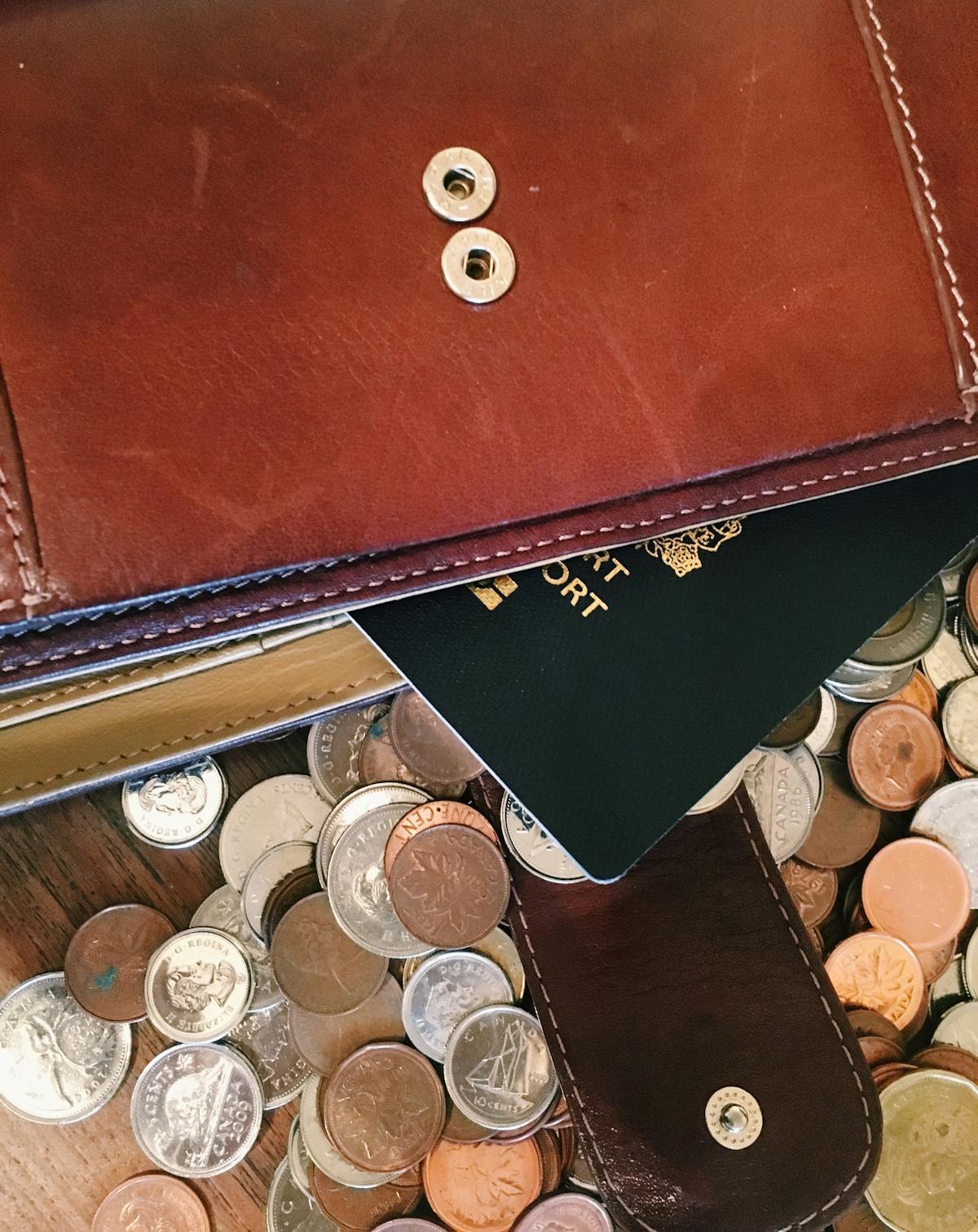 Find the right flight
It is possible to compare the price of flights (or any other means of transport) according to the companies, but also according to the period of travel. Choose a comparator such as a Skyscanner, but above all, be flexible in your travel dates. Sometimes there are big price differences from one day to the next. If you can book your tickets several months in advance, you will usually get better prices.
This comparison work is worthwhile and can greatly reduce your transport costs.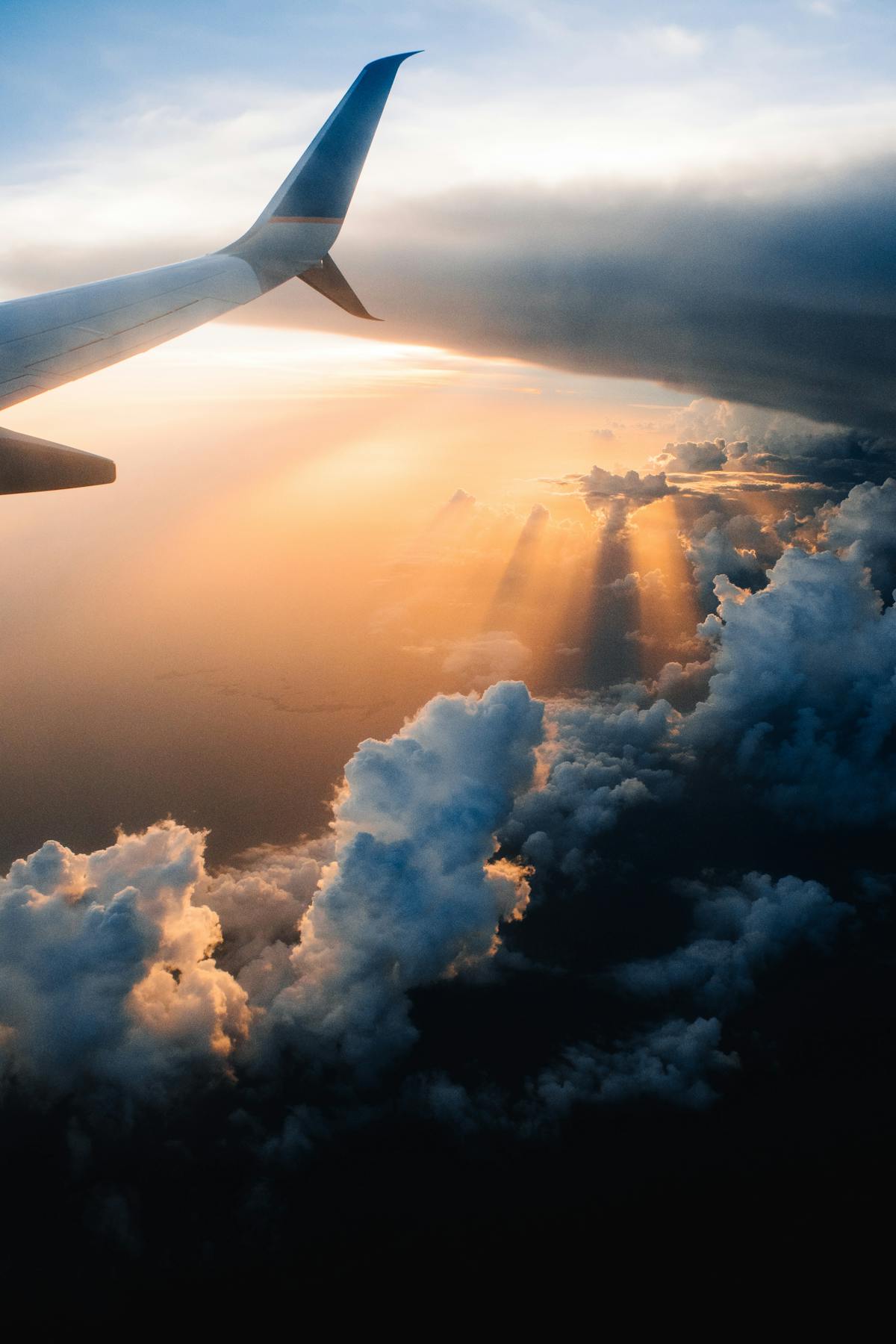 Buy only what you need
Do you really need the latest Go Pro to enjoy this experience? Probably not... make a detailed list of what you think you need. Split that list in half! Then check what is essential. Maybe you know someone who could lend you one of the things on your list? And don't forget, to travel better, you have to travel light.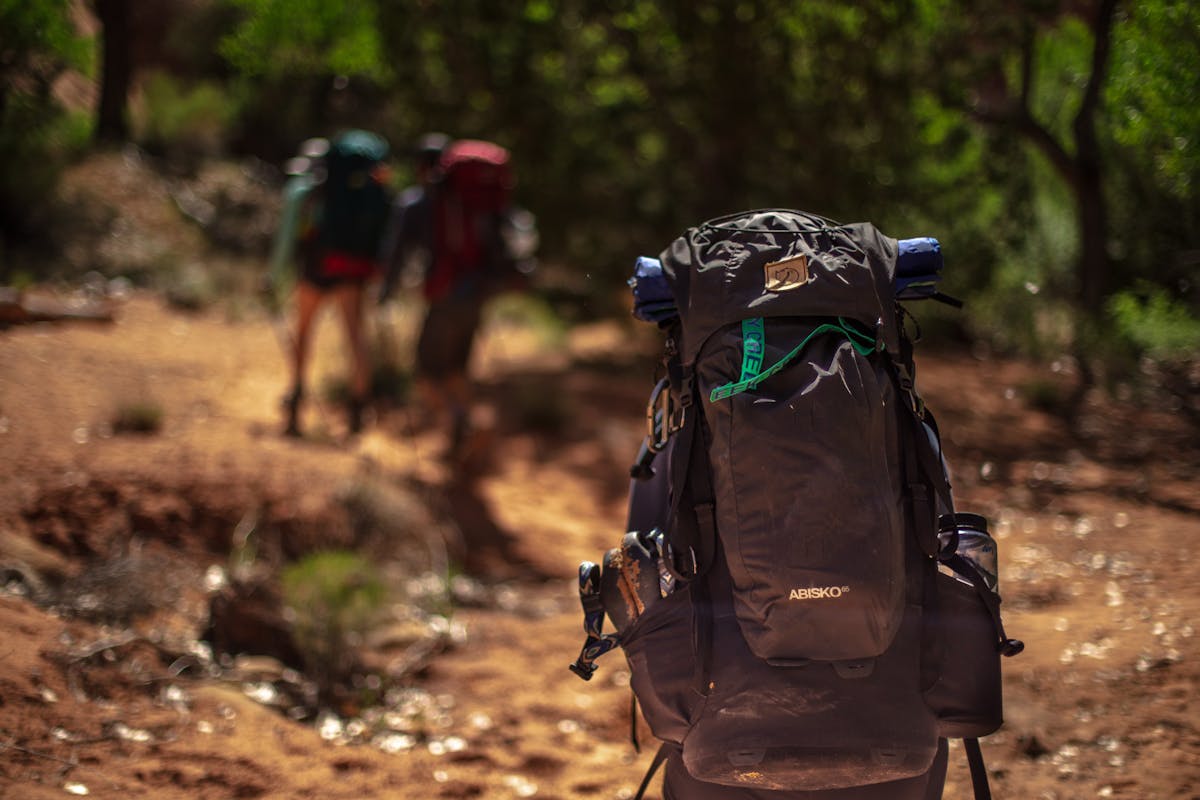 Check your insurance and vaccination costs
Some destinations require vaccinations, which can be quite expensive.
To find out about the regulatory obligations in the countries you wish to cross and therefore not pay for unnecessary vaccines, consult the Institut Pasteur.
When it comes to travel insurance, you know who to talk to to to make sure you get unbeatable rates and service, don't you?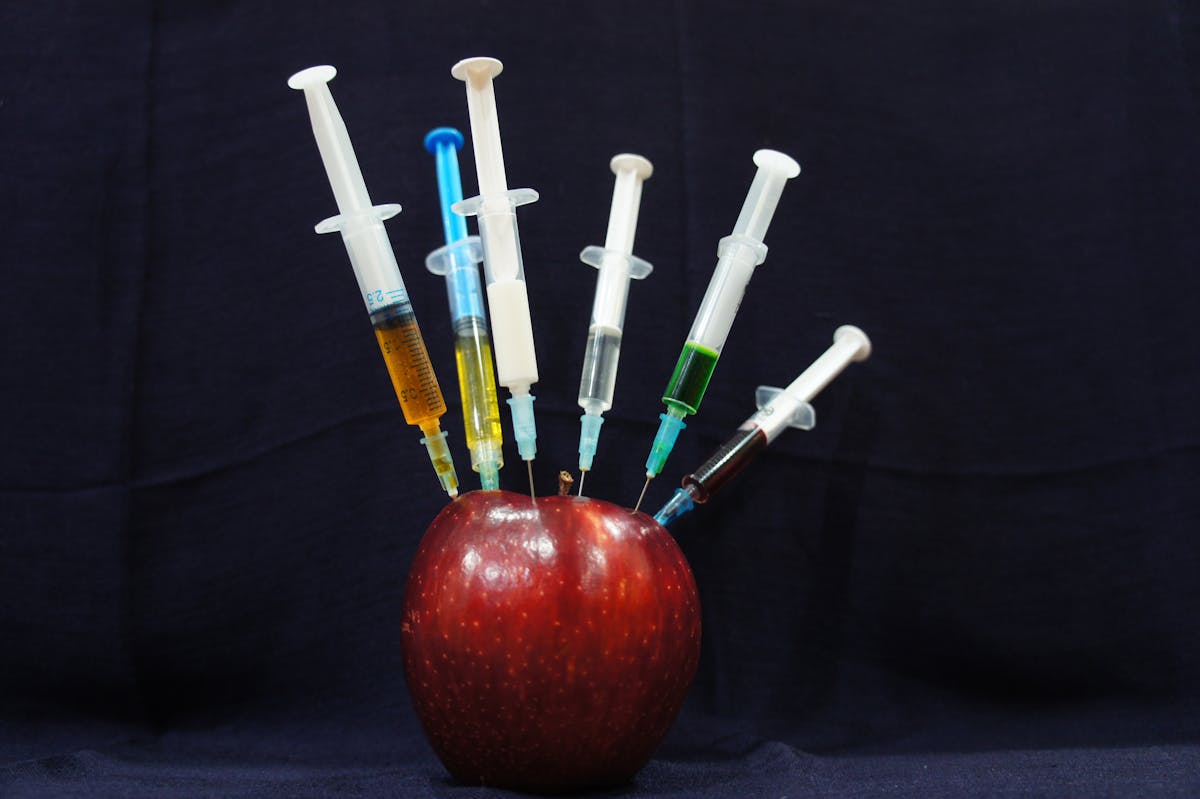 3) Reduce your expenses once you're there
Keep a detailed list of your expenses
You don't always realize how much you spend on a trip. A few coins here, a few bills there. And, at the end of the day, you wonder where all that money went! By writing down the main expenses, you won't have any unpleasant surprises and you can adjust the expenses for the following days. You can do it in a small travel notebook provided for this purpose (in leather, with a small strap to close it... You too are a fan of notebooks?). If you're into modern technology, there are a lot of applications that can help you: Budgi, Smart Budget... Test them and use the one that suits you best.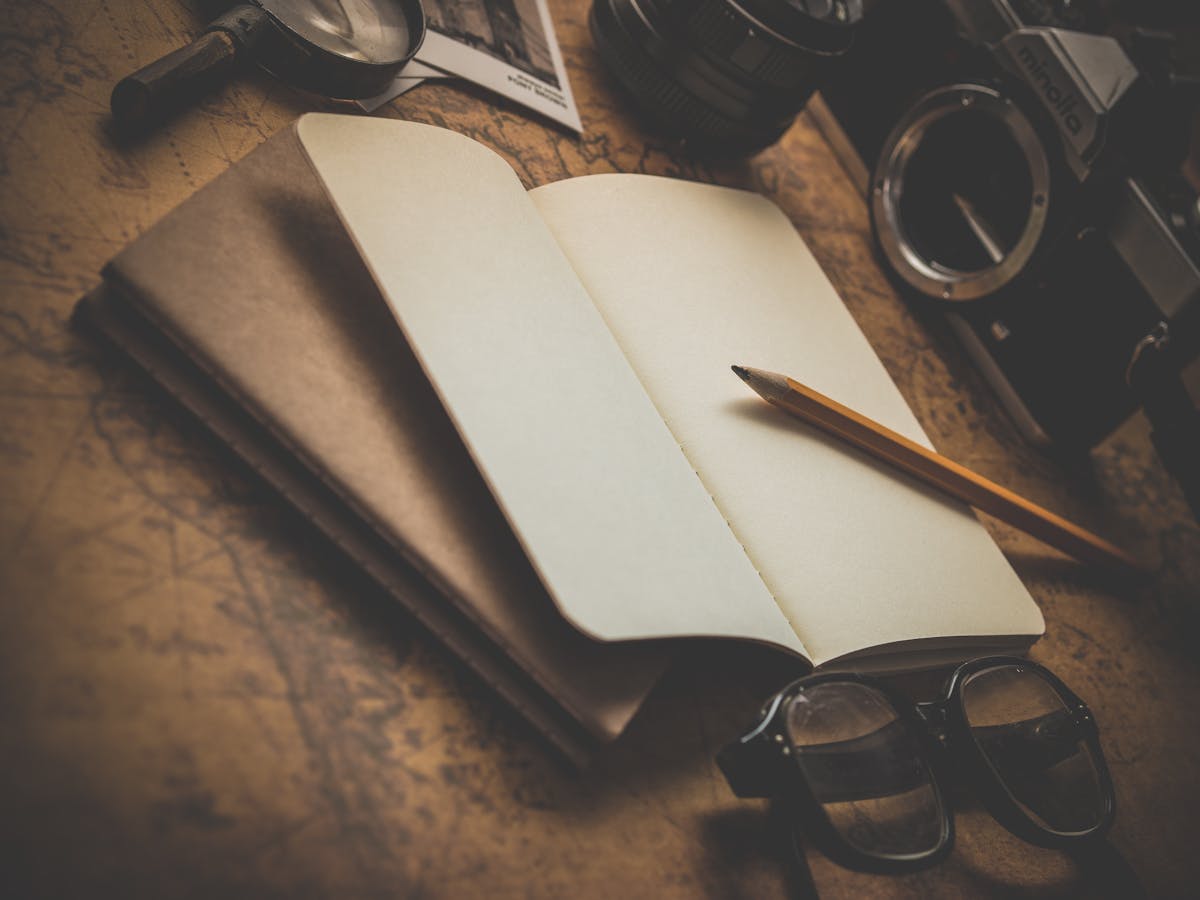 Make sure you have cash on you
It is better to leave with cash, and to withdraw large sums of money in one go once you are there. First of all, it will avoid unpleasant surprises when you consult your account statements (long live excessive commission charges!). Second, you are more aware of what you are spending when you pay cash. (And don't forget to write down your expenses in your notebook!)
Find smart ways to sleep
Youth Hostel, Homestay, Airbnb, Couchsurfing, BeWelcome... There are many ways to reduce your accommodation costs. If you prefer to stay in a hotel, we advise you to avoid the big chains, which rely on their reputation to raise prices.
Look for the good stuff
For each of your destinations, find out about activities and free visits, the sites that are accessible free of charge. Compile these visits with other unmissable paid visits.
Or ask the YUPWEGO community, the good plans of the members.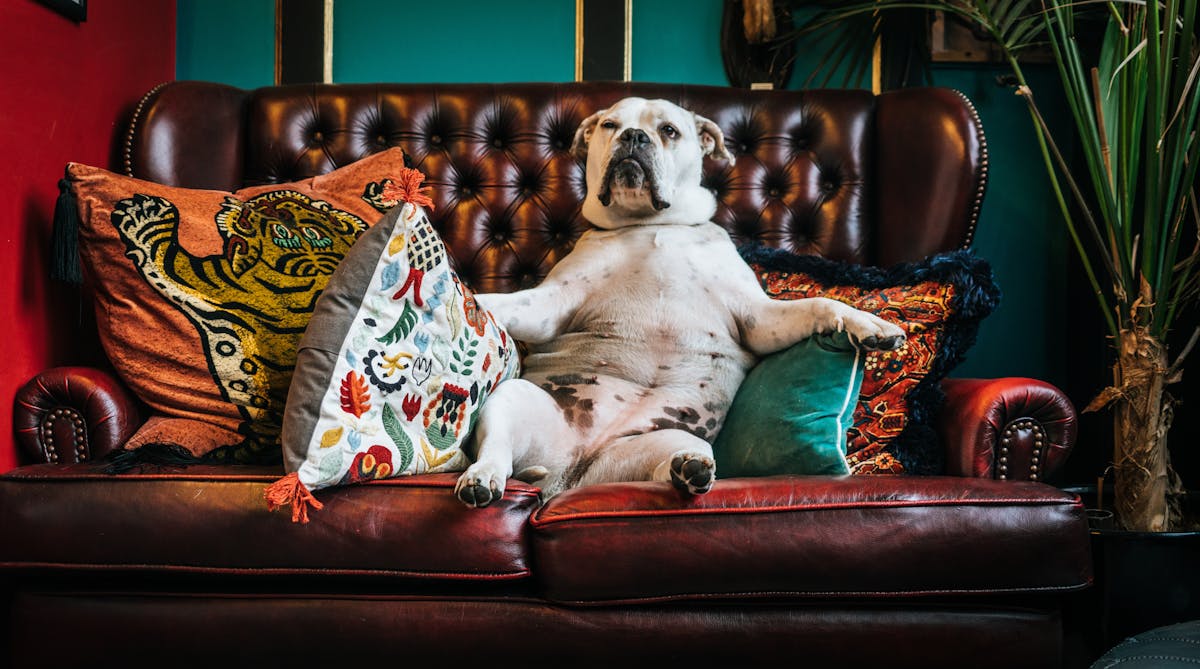 Eat local or cook
It is often possible to eat at a lower cost. Well, be careful though, if you have weak intestines, don't eat just anything, anywhere! But we avoid the globetrotters and leave the ultra-touristic streets. If you have the opportunity to make yourself something to eat, it's worth getting down to it once in a while.
Walking rather than taking public transport
Whenever possible and distances permit, we burn the miles on foot! In addition, walking through the streets and the city allows you to soak up the atmosphere and come across districts or curiosities that you would have missed. Personally, I love it!
A piece of advice: If you walk a lot, invest in a good pair of shoes and with one size bigger... Yes, feet swell! 
You'll thank me after 10 days of walking. :)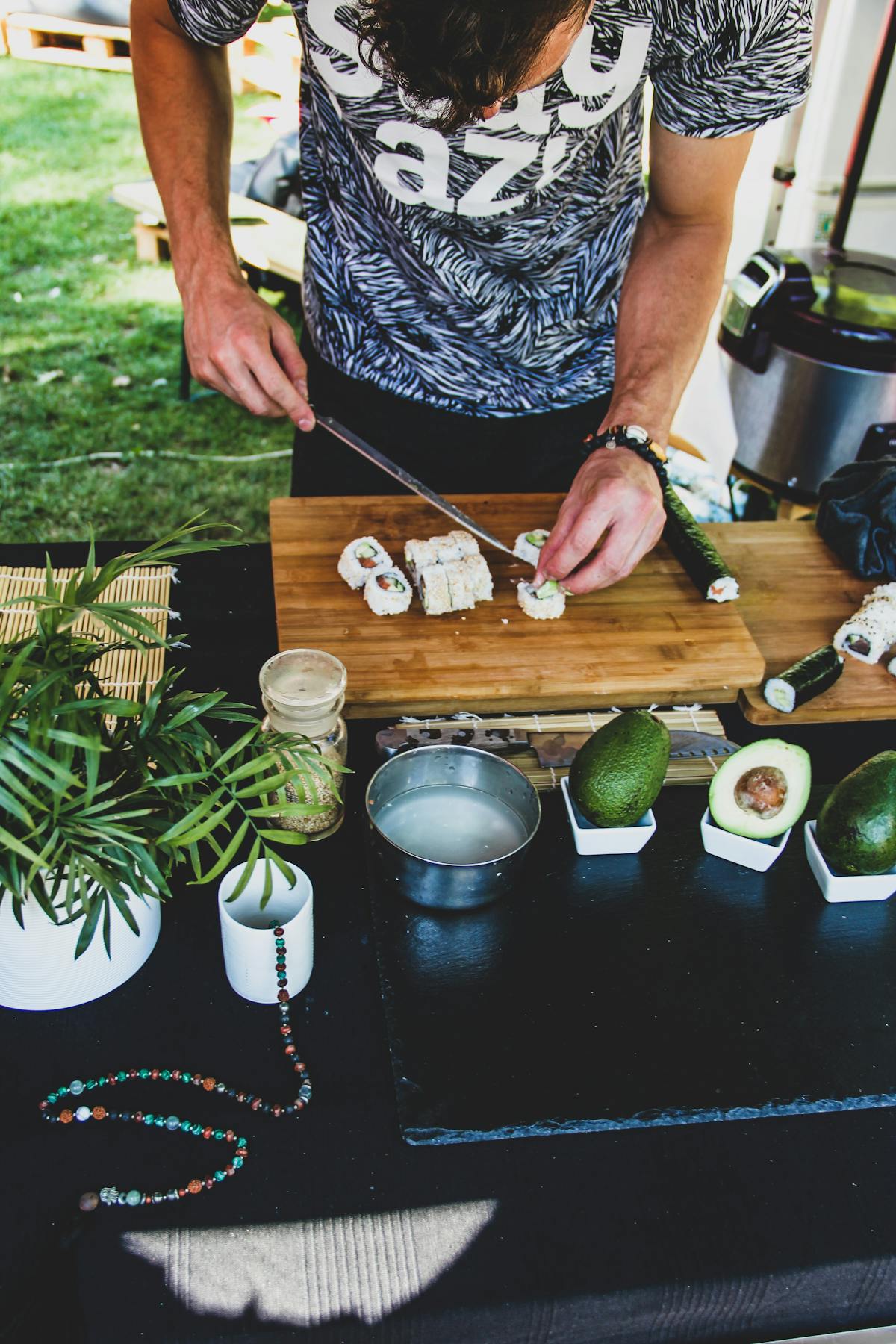 4) A final word of advice
A trip around the world is a unique experience... So, yes, we pay attention to certain aspects of the budget, but we plan to have fun when we come across a site, a visit, a restaurant that we just can't miss! 
And you, what are your travel tips to reduce expenses? You share your good plans with us as a commentary on the community? 
Find out here how to prepare your trip successfully!