Our story
YUPWEGO, founded in 2017, was born from the will of one man, Gilles, to effectively protect globetrotters, regardless of the length of their journey and the country they are in. He has had several lives, but he is above all an eco-citizen globetrotter who has worked for more than 10 years in Burkina Faso through numerous humanitarian missions. 
The idea to revolutionize travel insurance was born, unfortunately, from a human and financial tragedy. Julien 27 years old was then travelling in Canada and took out travel insurance with his premium credit card. He was hit by a hit-and-run driver and seriously injured. Beyond this human drama, more than 500 000 € of medical expenses have to be paid. His mother is then forced to mortgage his house because the insurance on his bank card is largely insufficient to cover the costs. 
It is to prevent such a tragedy from happening again that Gilles has brought together a community of globe-trotters in order to co-construct the travel insurance that meets your needs and problems encountered while travelling. Since he couldn't find it anywhere else, and with 10 years of insurance expertise, he created it! In order to have all the guarantees of success to be able to build a reliable and long-lasting offer, he joined forces with Jean for the technical part and Pierre for the management and finance part. This trio of convinced humanists, travel enthusiasts and experts in their fields, therefore founded YUPWEGO in 2018.
Continue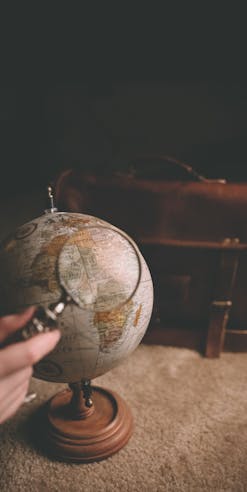 The team
YUPWEGO is above all a story of encounters around common values, a common humanistic vision and the desire to give meaning to what we do. We are convinced that we can combine travel insurance with a positive impact on the planet and society. Our team wants to move the lines and is determined to make travel insurance a product that truly protects.
Developers, insurance experts or even partnership managers, whatever our role within YUPWEGO, we have only one ambition.... to revolutionize this dinosaur that is the world of travel insurance!
Continue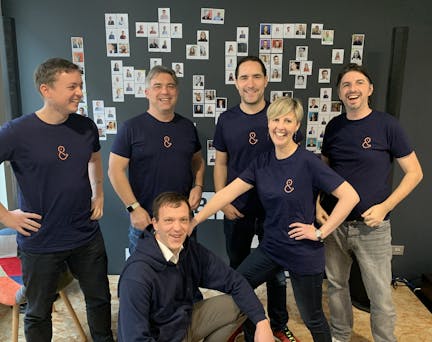 Our purpose
It is "simple": reinventing travel insurance with a human-centered service. It's time to shake up an industry that's far too opaque, too rigid, that doesn't allow you to make the right choice to be truly protected, so many offers are on offer. Traditional insurance companies offer offers that come out of the drawer, which you will have to dig into, hoping that you will fit into a mould, with no possibility of adapting precisely to your needs.
We want to guarantee a safe travel experience with appropriate guarantees and at the fairest possible price. Gone are the days when you had to compromise between price and guarantees! We are here to accompany you every step of the way and make sure that being insured finally means being protected.
Continue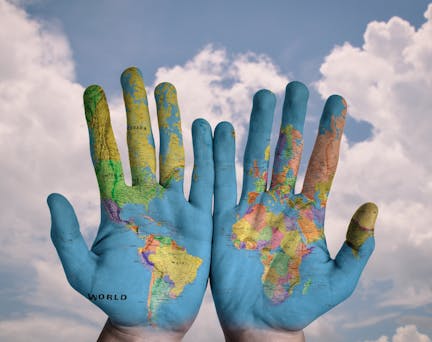 Our values
Transparence
We tell you everything, without taboos, about travel insurance in order to be crystal clear! No more incomprehensible insurance jargon, we even explain (and above all!) the small lines, those on the 50th page of your insurance contract, after the asterisk and written so small that even a lunar telescope has trouble deciphering them! We also tell you about exclusions, when there are any, and above all we explain why there may be any.
Benevolence
We believe that travellers should be at the centre of our concerns and development. You are not just a soulless file number. All the actions put in place are thought in your interest so that you have only one thing to think about on your side.... enjoy your trip to the fullest!
Respect
We are convinced that technology is there to serve humans, not to enslave them! This is why we have developed our 100% digital neo-insurance in order to simplify your life. We are very attentive to the impact that we can (and that you can) have on the planet and we wanted to create the travel insurance that society needs. Together, we have the power to make the world move!